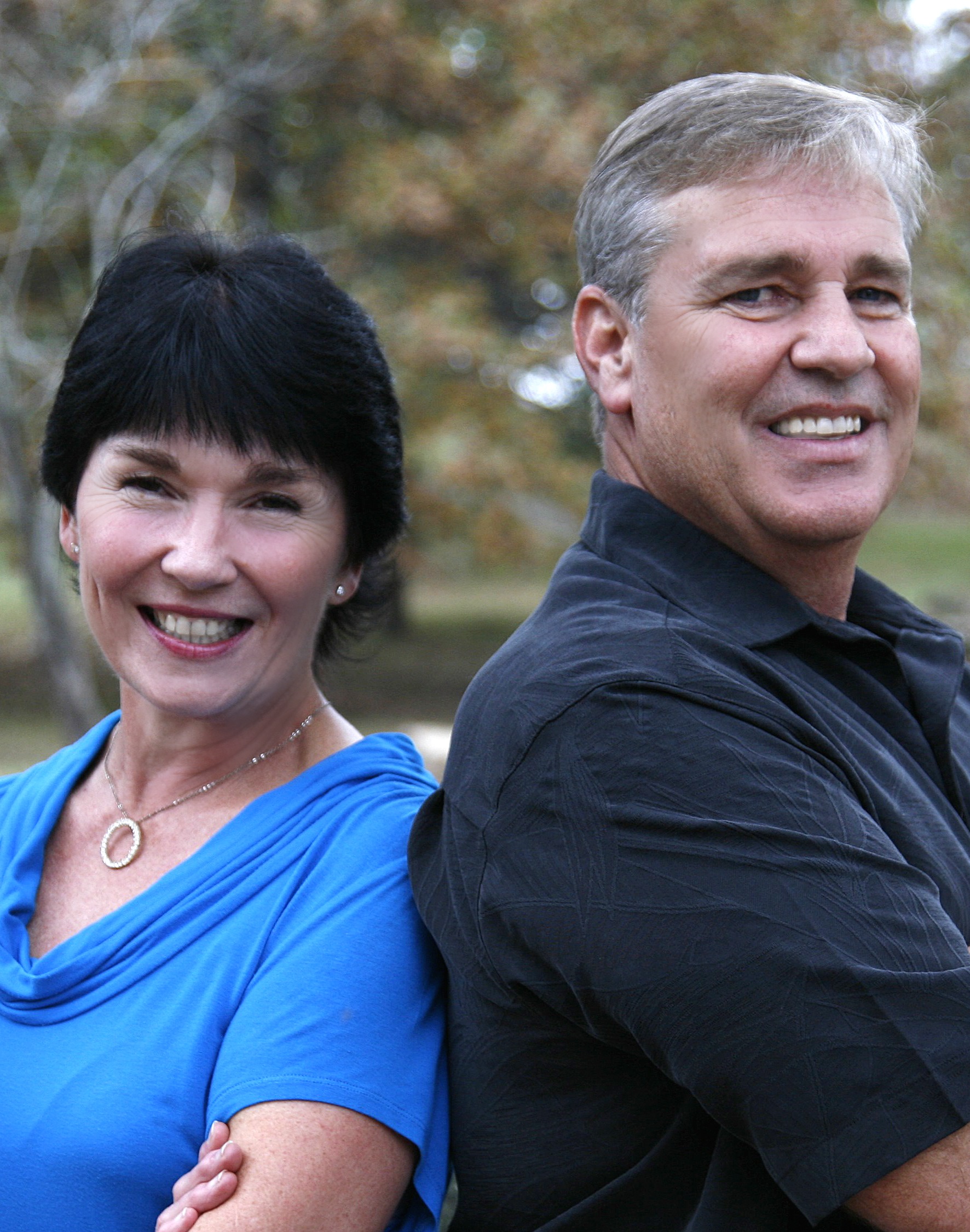 TEAM BRINKLEY
LARRY A. BRINKLEY – Mobile# 501-206-7445
CAROLYN K. BRINKLEY – Mobile# 501-314-9772
Providing Excellent Client Service since 2006
Realtor* Associates, Keller Williams Realty
Let's Talk About Getting Your House SOLD!!
WHEN YOU CHOOSE TEAM BRINKLEYTO SELL YOUR HOUSE:
* Your listing will have 40 Great photos from the very FIRST day (this is more important than most people realize)
* Your listing will have our 12-point Marketing Plan, complete with Unsurpassed Internet Marketing to a multitude of the Top Buyer-searched web-sites & Paid, Boosted local Facebook posts so your listing WILL be found by buyers
* You'll get our suggestions on how to best get your home "show-ready"
* You'll receive our full market research to help you price it right
* You'll get 2 Full Time Agents for the price of 1
* WE ANSWER & return calls, texts & e-mails promptly from 9:00am to 10:00pm, 7 days a week
* You'll get an answer & prompt reply to every phone call, text or e-mail
* You'll receive FULL Representation of Your interests in All negotiations
* You'll receive an Estimated Net Sheet for each Offer received & we'll provide you with Sold Market Information for your informed response to Offers

"LIKE" TEAM BRINKLEY on Facebook Today! We're Local & We're Here To Help.
We serve Conway, Greenbrier, Greers Ferry Lake Areas & Most Areas in Central Arkansas